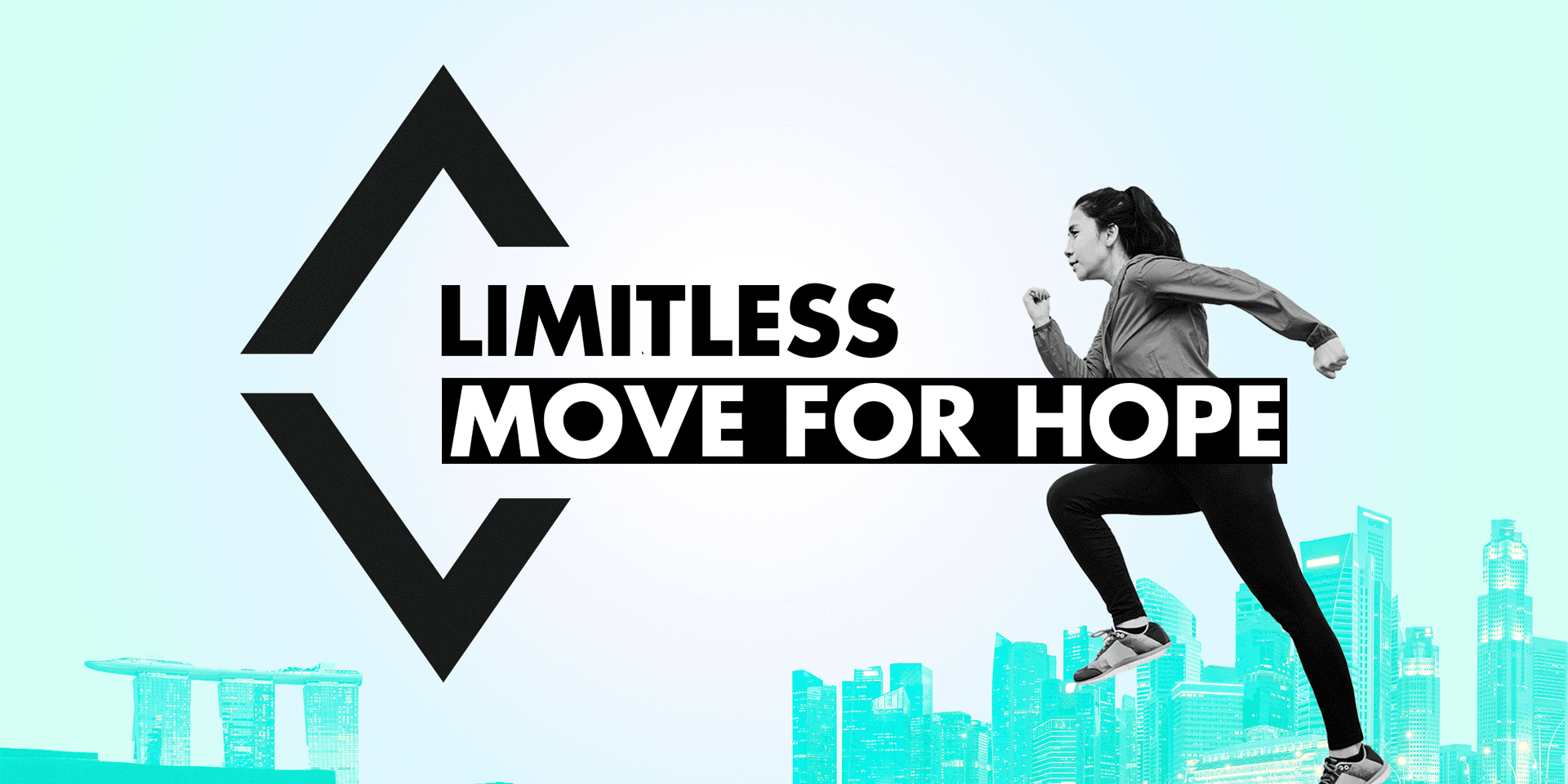 Make the Move for Mental health!
Move For Hope, previously known as The Limitless Run is the annual fundraising event for Limitless, a non-profit that works with youths struggling with their mental health. Join in to support our work, and every dollar raised will go into providing crucial services and treatment for those who cannot afford it. Your participation will help us reach youths, support their recoveries, and even change and preserve lives!
All funds raised through Move For Hope will be matched by Tote Board, and are eligible for a 250% tax deduction.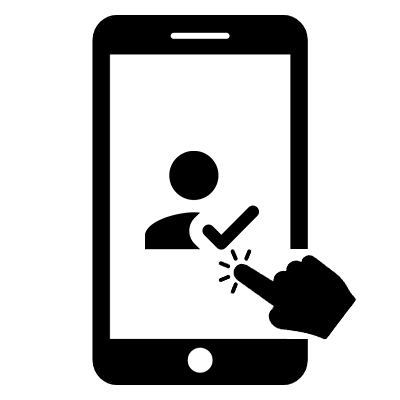 1. Register
Register as an individual participant or as a team with your friends and family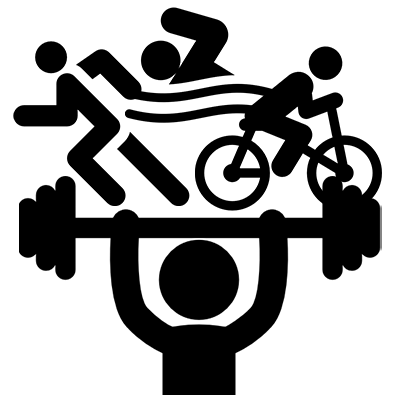 2. Choose a Challenge
All you need to do is MOVE! You can choose to walk, run, swim, walk, scoot, skate, cycle, lift… anything that makes it a challenge worth giving to!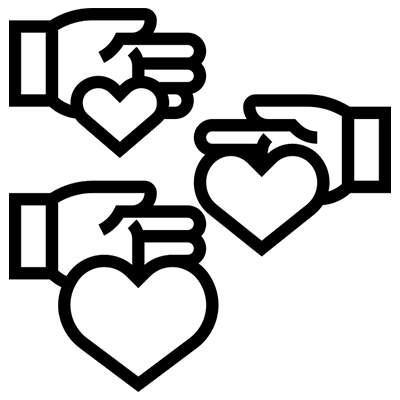 3. Fundraise Your Cause!
Share your profile page on your social media platforms or group chats to get your friends and family involved! You can also post your photos on social media to raise awareness about the event!
Every dollar you raise makes a difference!
PS: Our top fundraisers will be invited to join us for a physical fun run at MBS on 22 Oct!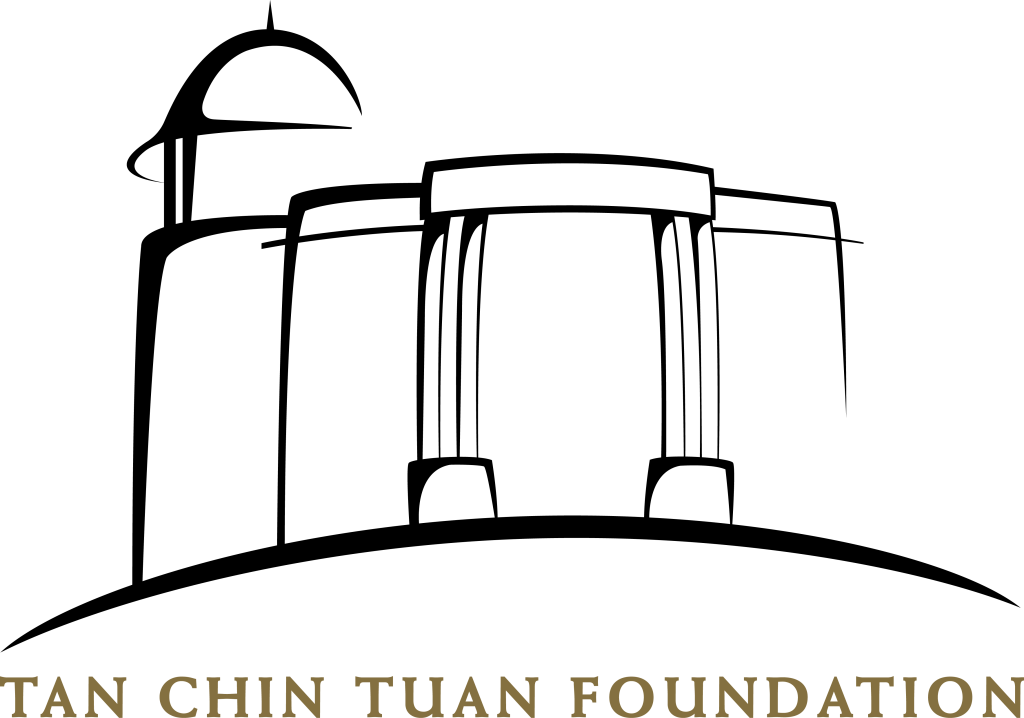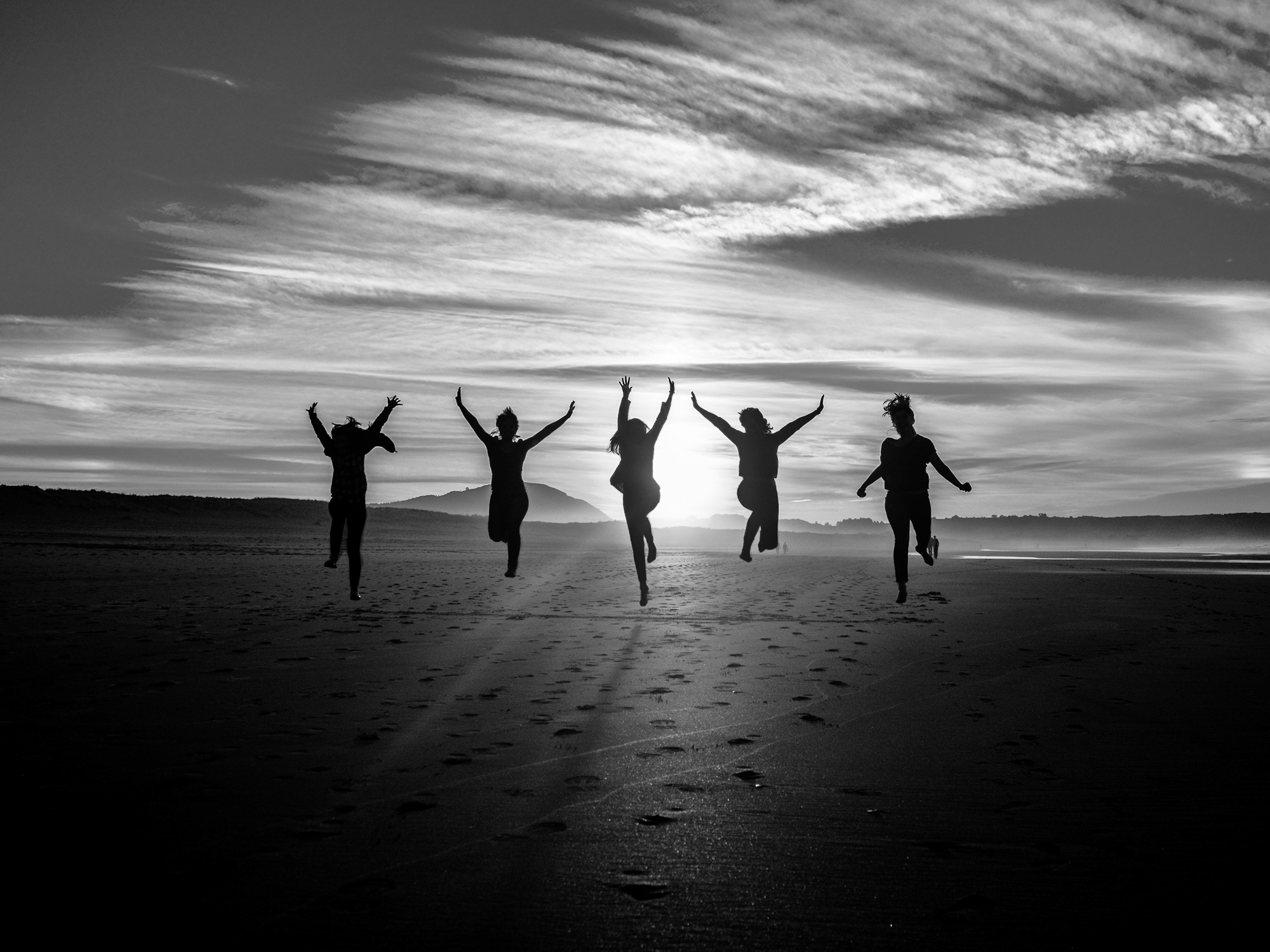 Campaign Milestones
Whether you're a participant, a part of a team, or a donor, THANK YOU for Making the Move! Limitless supports youths in Singapore who struggle with their mental health. Providing them with treatment, support, and crisis care - often free of charge. Your support helps make our work possible. You're changing & saving lives!
FOD
Thanks to all the support from our community!